Motogiro Costruzione sponsors donate £1000 to the North West Air Ambulance to help them get through Covid-19 period
Motogiro Costruzione is a group of Construction professionals with a slightly unhinged approach to life. Combining their love of two wheels, ale, music, great food and a good challenge has created this unique fundraising event. The Contor team are proud to be sponsoring and supporting these events… here's why…
The main aim of MotoGiro Costruzione is to raise much needed funds and give back to our communities whilst bringing like minded members of the Construction industry together – building bonds and forming relationships with an under-powered, ageing moped that you would not believe was possible.
In the inaugural MG19 event – we had a healthy 16 pilots on the ride from the Pointing Dog in Cheadle Hulme, through the beautiful Peak District to the MG campsite at Wincle Brewery, on the Cheshire / Shropshire boarder. A 32 mile route tested the 50cc machines to the limit through Gawsworth, Macclesfield Forrest and Wildboarclough, with the odd participant having to get off and push…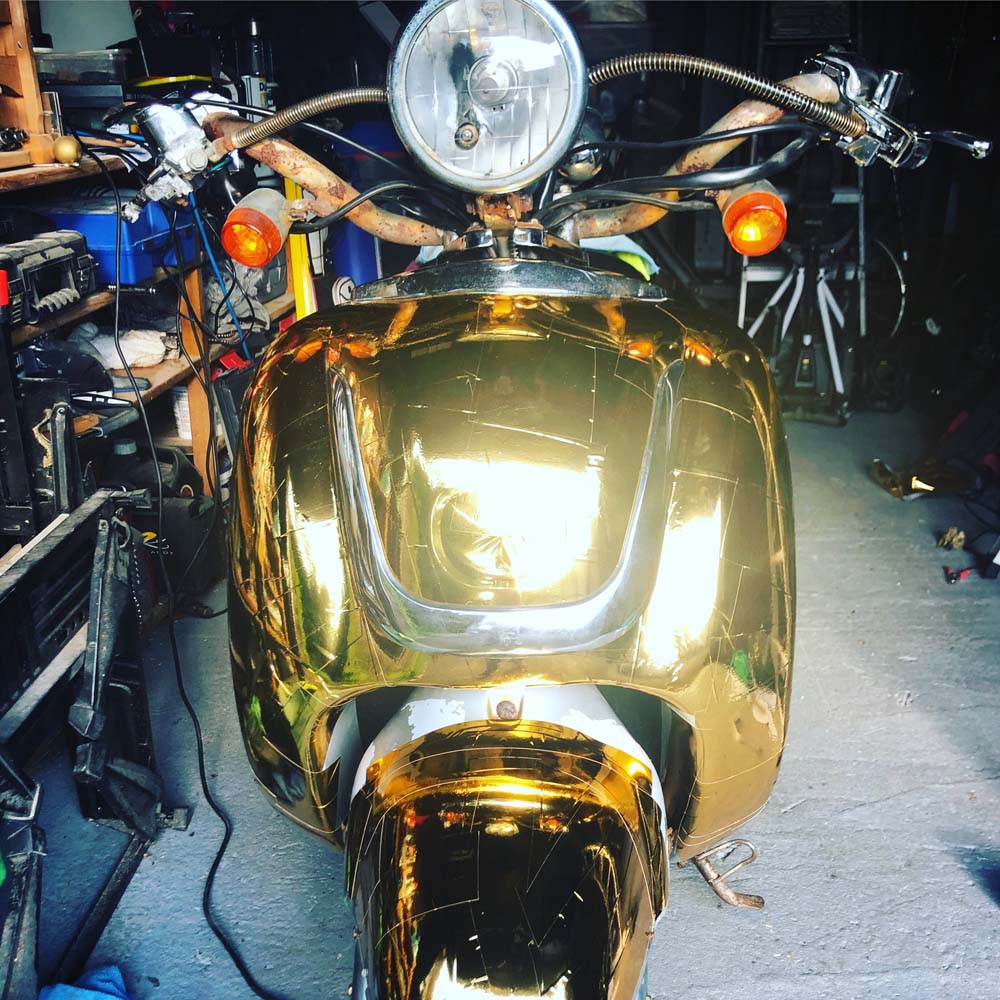 The afternoon saw the arrival of the 2-stroke brigade at Wincle Brewery, where the now 60 strong group of 'pilots' and family were based for the evening. The amazing 'Savages Mussels' provided with beautiful food accompanied by the fantastic beer from our host brewer. The Wincle valley hosted our 'Agility course' before the Motogiro Band played the night out by the campfire. A fantastic £2700 was raised in total!
2021 (moved from 2020) is due to be more of the same to make this not only a unforgettable and valuable event for building relationships, but more importantly we are aiming to raise a larger sum for our amazing charity The North West Ambulance Service. Bring on 2021!