Mock Interviews – St Ambrose Barlow High RC High School – Swinton.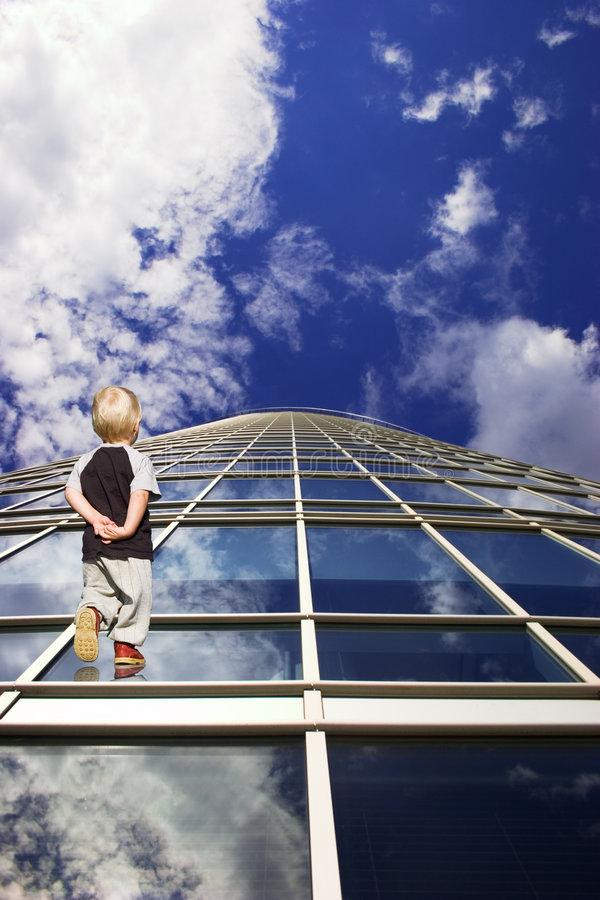 At Contor we believe in giving back to our local communities and supporting future generations whenever possible.
When our Business Development Manager Charlotte Glover was approached by a local High school to take part in Virtual Mock Interviews, to prepare the school leavers for their future studies, working life and beyond … she jumped at the chance to help out.
St Ambrose is a High School for 11-16-year olds based in Swinton Salford. Currently in Year 11 they have 210 pupils all of whom will go onto post 16 destinations including local colleges and apprenticeships. Mock interviews are a vital part in the transition from Secondary school to college and the workplace for the pupils.
Charlotte will be giving her time to help and conduct these interviews throughout November and December. Many will not have done an interview before, so this is an excellent opportunity for them to showcase themselves. Due to the unusual times we find ourselves in, these are being conducted virtually which is fast becoming part of the new normal and an important learning experience for the students.
We hope this will be a great experience for the school leavers to help them to gain more confidence when faced with an interview outside of the classroom environment.