Engaging with our community – competition!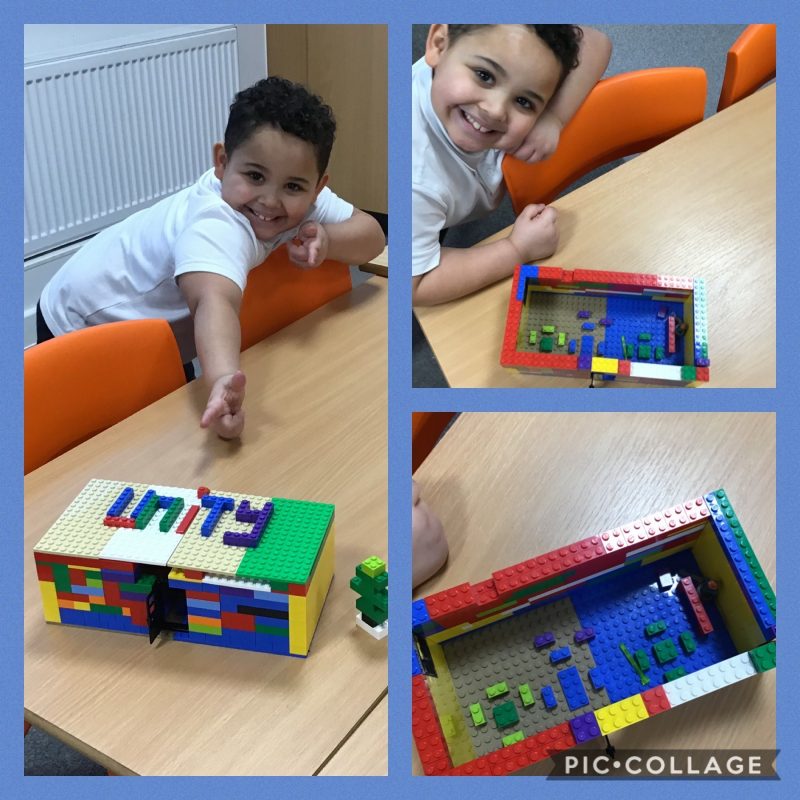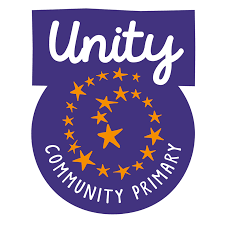 Children are naturally curious builders and it is a testament to their imaginations that big machines and construction fascinates so many of them. Unfortunately, research has found a 12 percent drop in teenage boys interested in STEM in the past year, and just 11 percent of teenage girls want to pursue a career in STEM.
However, the best way to have a child stretch those creative muscles and get involved with STEM is by actively participating in different, hands-on enjoyable activities. Construction is important for kids because it can teach them to problem solve, connect, understand, and be inquisitive in both their learning and their play. They actively learn to engage their imagination and experiment with new concepts, while learning about the role of builders in our world and picking up new skills they can also use in other areas of study.
Furthermore, by incorporating building activities early on, you can help kids expand their imaginations and learn about all the possible things they can be when they grow up, including jobs like construction workers, architects, and engineers. This is important for creating a new generation who can develop the world around us.
As Contor are currently onsite at Unity Community Primary school, we designed an activity to engage with the children of the key-workers who are currently still in school, to give them something positive to focus on and even the opportunity to win a gift provided by Contor.
Discussions took place with the children and their teachers around the extensions and improvements to the school to help the children understand the works and the improvement to their learning space and nursery provision, many will now get to attend the same school as their siblings due to the extra learning space.
We then asked the pupils, "Who would like something different in their school? What would your perfect room look like? What activities would be in there?"
Following the discussions the children took part in an activity to design their perfect classroom, encouraging them to get creative. First they drew a picture of what their perfect classroom would look like, then they constructed this from Lego!
"They really enjoyed doing it and the teachers thought that Ibrahim and Marcus were the most motivated and worked the hardest and produced the best work so I have attached photos of them receiving their prizes" – Jude Lee – Principal