Contor gives back to support our local communities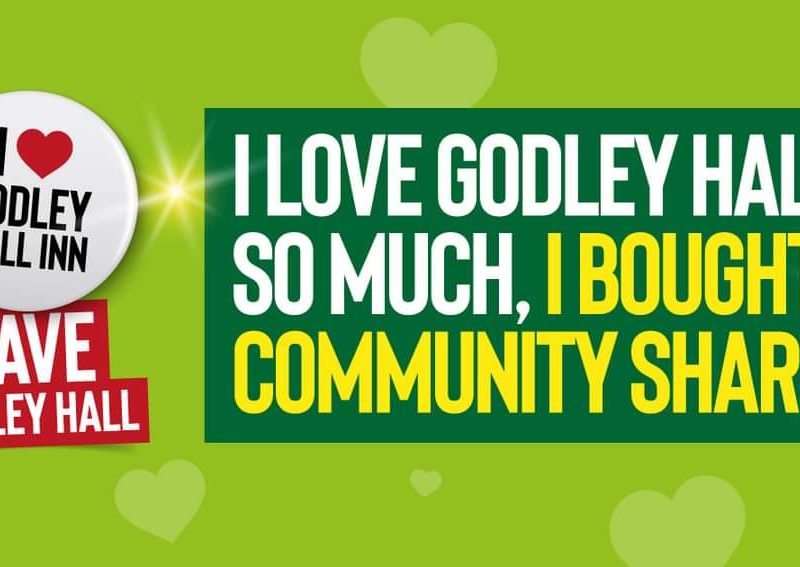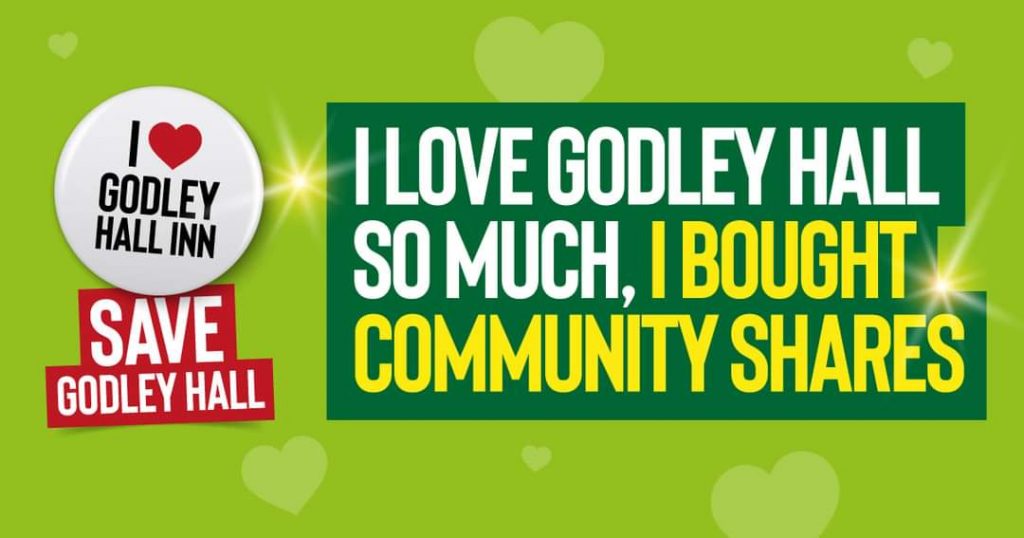 This is a very special period for the local and wider community of Godley. A community very close to our company.
Over the past 6 months our Commercial Manager Alex Dempsey and the local community members have been working hard to make sure that all of the necessary steps and processes have been achieved to become an incorporated Community Benefit Society in addition to the necessary accreditations to obtain the Community Shares Standard Mark in an attempt to purchase the Godley Hall Inn as a community asset.
Yesterday Contor Ltd purchased their community shares in the Community Benefit Society and we are continuing to support this great cause with the necessary resource to achieve their deadlines for applications, funding and purchase of this Grade II listed pub.
If you too would like to purchase community shares, please visit www.savegodleyhall.co.uk/appplication-form
For those that have already contributed, either financially or otherwise, your support, not only now but, throughout the whole of this process, has been very much appreciated!
To achieve what the Community Benefit Society has already achieved in a very short space of time is nothing short of unbelievable and we are proud to support this worthwhile cause for the future of the local community!
We are confident that together we can achieve this goal and give everyone in our the local community a special gift shortly…an opportunity to get together in the near future and socialise, entertain, help and support each other in their Community Pub, the GODLEY HALL INN.